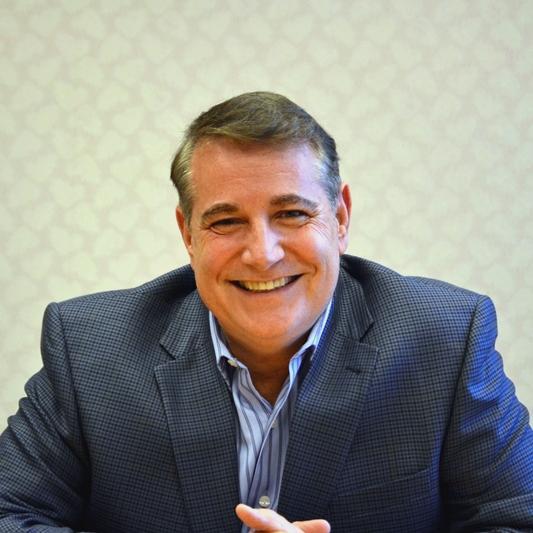 Vice President, Guild Division
Richard Morreale was elected Vice President of the Guild Division in April 2008 and re-elected in 2011. He had served as acting Vice President since 2006.

Mr. Morreale joined District 1199J as an Administrative Organizer in the Public Sector Division in 1991, after working for 1199 New York at St. Vincent's Hospital.

He serves as a Trustee to the 1199J Benefit Fund and Training and Development Fund. Mr. Morreale is also the Chairman of the union's Member Communications committee.